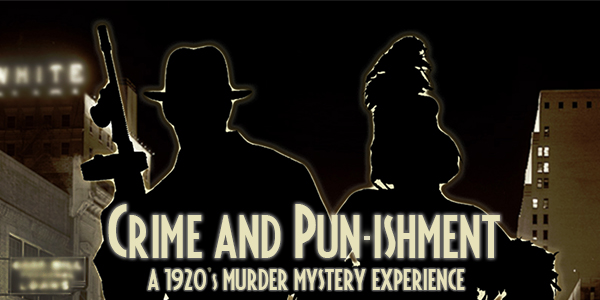 Crime and Pun-ishment
Jealous jilted lovers, a rival Mafioso, and even a couple undercover feds make the scene at this speakeasy, and no one's talking.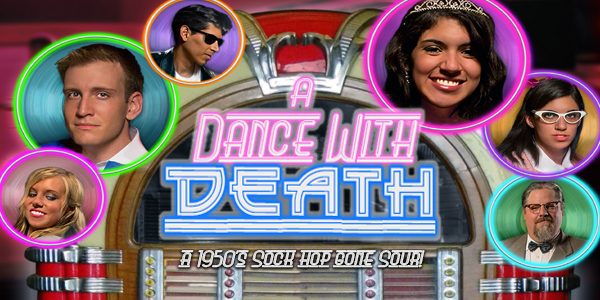 A Dance with Death
When a death on the dance floor makes this sock hop a party foul, it is up to you to figure out whodunit and get this dance back on track.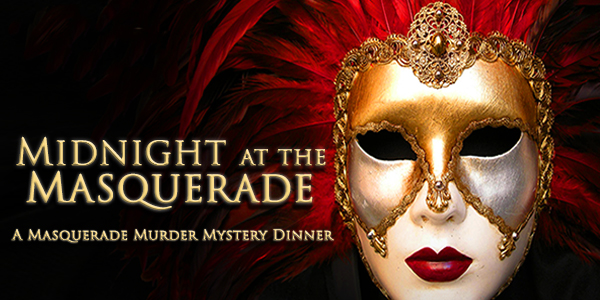 Midnight at the Masquerade
Attend the Billionaires' Club Annual Masquerade Ball and get this soiree back on track by solving the crime before the masked menace gets away!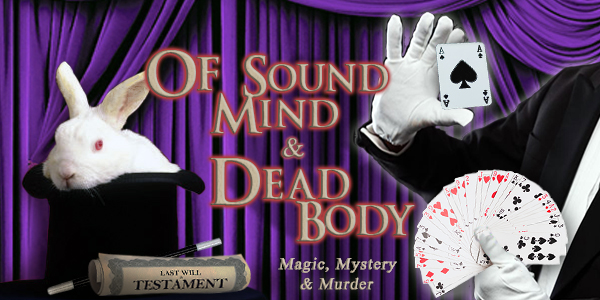 Of Sound Mind and Dead Body
When a magical mishap leaves a million dollar inheritance up for grabs, the next trick will be figuring out who is going to end up behind bars!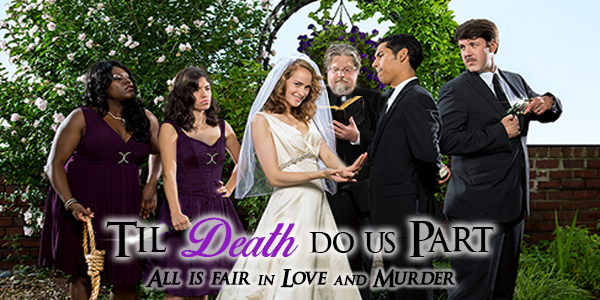 Til Death Do Us Part
With a raging bride-zilla and an unenthused groom on the scene, it may be happily never after in this nuptial nightmare.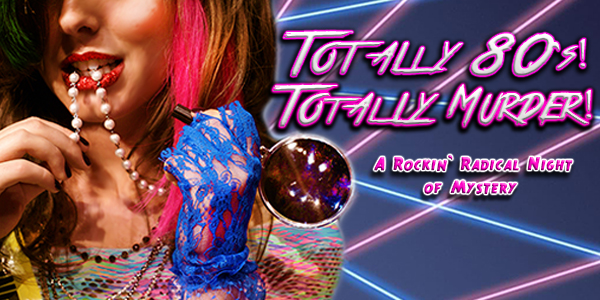 Totally 80's, Totally Murder
Help the crowd and the detective figure out who ruined this totally tubular evening, so everyone can like, take a chill pill.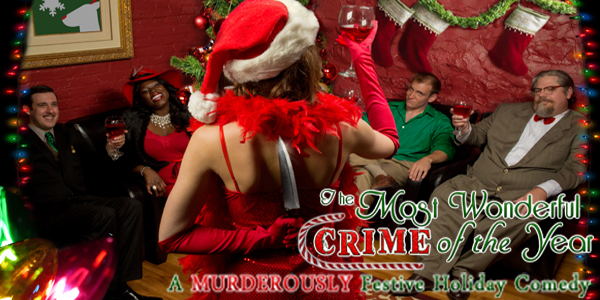 The Most Wonderful Crime of the Year
Silver bells are ringing at this seasonal standup performance, but the jolly jokester gets upstaged by an event far worse than bad holiday comedy.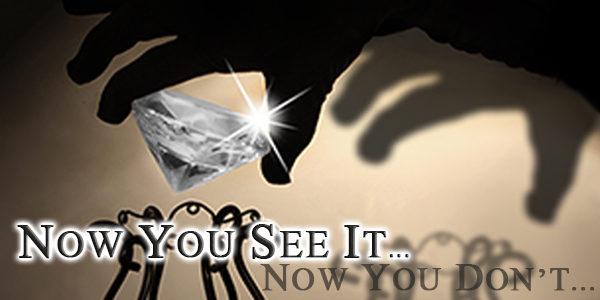 Now You See It; Now You Don't
It's up to you, your guests, and the detective to find a thief and restore the missing diamond to its rightful place, getting unveiling back on track!